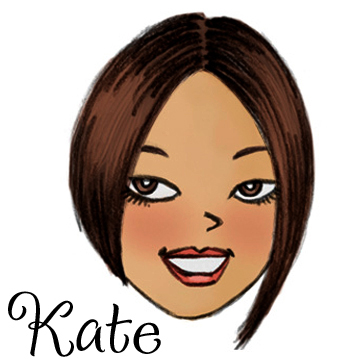 It was pushing close to 4pm and The Husband and I decided we had to wake up the kids from their nap in order to get ANY beach time. I mean we dragged everyones' butts all the way over here, we WOULD be getting our money's worth. Yet, waking them up from deep slumber is never met with a favorable outcome.
There are grunts. Whines. Unpleasant faces and their accompanying sounds. Geez. You think we had wakened them to go back to peeling potatoes at the children's prison camp. I DON'T WANNA GO BEACH. UHHH.
But, we changed them nevertheless, Elise into her bathing suit, Luke into his swim diaper and babing-soup.
Luke was none too happy, so he clung to me while I sat kneeling on the floor, nuzzling his still-sleepy-head into my chest.
I held him close, stroking and patting his back, poor thing. What a rude awakening. He just needed some time to wake up.
Suddenly, I became aware of warmth enveloping my thighs. Ah, motherhood was so rewarding…WAIT. That's not motherhood. I stood Luke up and spotted two matching set of wet spots on either side of my groin…NO. NOOOOOO! (Read more…)