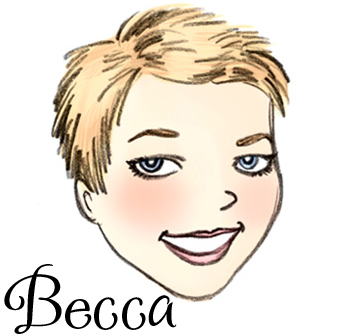 Sitting on the desk in my office is a wicker basket filled with a mish-mash of things: sidewalk chalk, a toddler-sized sun hat, a plastic object that might be the gangplank of a toy pirate ship, an "Uno" game, two barrettes (one yellow, one pink), a superball, a receipt for a pair of shoes for son H. that I never got around to returning, a swim diaper (unused), a plastic fireman, three orphaned socks, and a Hot Wheels car.
Peering into the basket, I grow weary. It has been sitting in my office for months, since the last time we had a group of people over for a dinner party and I scooped every piece of stray junk that graced our living room into this basket. "I'll put this stuff away later," I thought, shoving it into my office.
And there it has sat, looking both benign and accusatory.
There are two more such baskets in my office, each filled with a wearying array of toys, parts of toys, or other kid-related stuff that needs to be dealt with. My children could be tracked through a forest by the trail of miscellanea they leave in their wake – like strange, unearthly creatures that expel Legos and Little People.
This is the kind of thing that causes me to both scoff at and secretly covet those kids' storage systems sold by certain major retailers. (I won't name names, but one of them rhymes with "Otter He-Barn.") The labeled bins, the tidy shelves, the adorable little tots who clean up between activities! "I'm done with the train! Let's file it under 'T'," one says to the other while reaching for a label-maker. (Read more…)