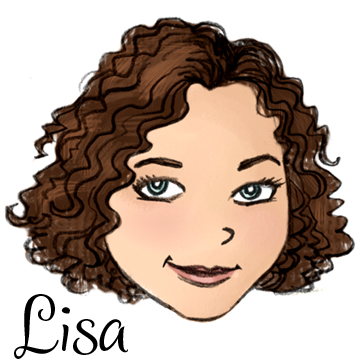 Dear Purveyors of Fine Holiday Merchandise,
Now that the holiday season is upon us I'd like to get a head start on my psychological clarity during what can be a very confusing and stressful time. Your assistance would be greatly appreciated.
To begin, what is at stake for my children at Christmastime? If they do not receive exactly the most popular and expensive toys will they simply be ostracized, ridiculed on the playground, or do you think they might meet physical harm? To reinforce this message, do you really think that 10 Christmas commercials per every 5 minutes of television viewing time are enough, or should I paste the 27 flyers we get in the mail every day to their walls? Thanks, by the way, for all of the terrific commercials you now show at the movies. I was worried that we might have some wasted time there, but you had us covered.
Further, what do you think the minimum number of gifts should be for our children to know we truly love them? 25? 50? 100? Is there a love to dollar formula you can refer me to so that I can ensure my children's happiness and be spared any potential embarrassment among the neighbors? (Read more…)