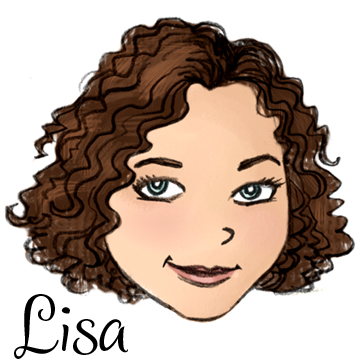 As we gear up for the beginning of school, I am prepping myself for the first big milestone of the school year. Picture day. Yes siree, I know on picture day two things are SURE to happen:
1) Exactly one day prior, a child will lose a tooth and/or get a bad haircut, thereby making them look like they have just stumbled in from a bar fight. (Fortunately, and I kid you not, our school photographer now offers "retouching" for a $10 fee.)
2) I will forget it's picture day. Write it on the calendar, read the reminder notes from school, tie a string around every finger—and I will still forget.
Now this second inevitability has several ripple effects… Since I will have forgotten picture day, I will also have forgotten to do laundry. This means my children will have to go to school in grocery bags, leaving our outfit choices at paper or plastic. (Read more…)