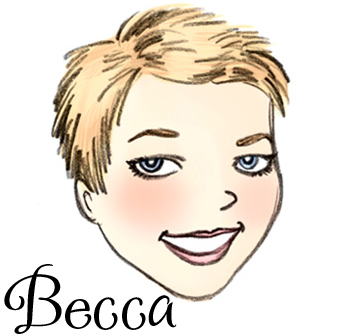 It's a cold fall morning and I'm getting the kids ready to go outside. Though autumn came early, I have yet to unearth all of our cold-weather clothes. They still sit in the plastic bins I shoved them into last spring. I dump one onto the couch and rummage for scarves and hats while the kids wait impatiently (is there any other kind of waiting? not in this house).
Then the music in my head starts – eerie, distorted – and my vision wavers and blurs. I'm having a flashback to a scene from three years ago: kneeling down to help H. get dressed for a romp in the snow. I'm struggling with something. I sweat. I grit my teeth. Finally I emit a string of language so foul, it would make cable executives blush.
Slowly my vision comes back into focus: my nemesis, there on the couch. Blood-red. Biding its time.
How could something so innocent cause so much pain? Knit by grandmothers – emblematic of childhood itself – the poor discarded orphan lying on a snowbank or in the Lost and Found box at school. Even the name is precious. How could it? But it does.
Soon daughter F., who knows me as the patient woman who only smiles ruefully as F. throws herself face down on the floor for want of a seventh cheese cracker, will see another side of me: face distorted, voice choked with frustration.
"Put your thumb in the little hole, F., into the little hole! No, the LITTLE hole! The…the little…here…let me…there! Now let me get the other – no! Don't take it off! You have to leave it ON, leave the mitten ON your hand (Read more…)