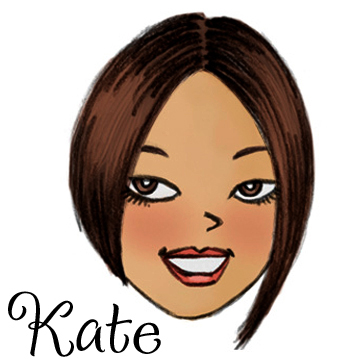 Well, nursing is going on full swing and I've been thrust back in the land of nursing pads (yikes), nursing bras (double yikes), the dreaded pump (which I threatened to throw out the window or down an elevator shaft last time around), and hiking up my shirt all the live-long day.
But, there's one thing I forgot.
The manual boob weigh.
Do you know what I speak of?
To remember (because let's face it, mommy brain is not kind) which side I nursed last or to evaluate the fullness state of the girls, I will give them a quick lift with the hands. A spritely heave-ho.
I do this multiple times a day. I can't stop doing it. It's like nursing OCD.
I wish I could say I only do this in absolute privacy, like hiding in my closet, under the bed, or in the bathroom with the door barricaded, but alas, no. I do this, unthinking, while walking up the stairs. A covert nudge as I'm sitting down to dinner.  In the elevator at Target. EVERYWHERE.
I wonder if other women do this. You know, the ones nursing. Or not. (Whatever you like to do is your own business, just saying.)
A part of me worries that I will be caught red-handed, so to speak, and I might be taken for a pervert or believed to have some sort of weirdo addiction problem. I've even considered taking to wearing pins or t-shirts with helpful sayings that might help explain away the awkwardness. These are my top contenders: (Read more…)