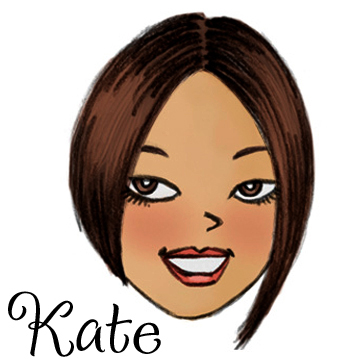 It doesn't happen often, but every now and then, stars align and The Husband and I go on a vacation with just the two of us. I must note that I don't consider any trip with the kids to be an actual vacation proper. Vacations have to be more relaxing than riding in a VW Beetle with 10 clowns.
I write this as I sit in the airport after a short adults-only trip to Napa Valley, California. Yes, land of wine. With no kids. The last time we were there, it was 10 years ago, the trip where The Husband proposed.
I couldn't help but compare the differences between the two trips.
Then: Entire San Francisco trip planned out to a tee. We had schedules, agendas, big plans.
Now: Didn't have time to think of a plan. Barely remembered to make a car rental reservation the day before.
Then: Trip on a student budget. We crashed with relatives, stayed in dives, booked everything on Priceline. (Read more…)