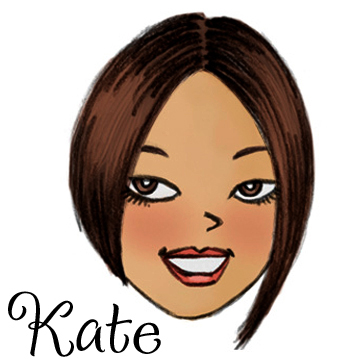 We returned back home after a Sunday brunch of pancakes. The Husband and I immediately plopped ourselves down on the couch, sinking slowly into a carbo-load coma while Elise and Luke ran around in way-too-energetic circles apparently immune to the IHOP drugging.
We were…getting…so…sleepy.
Isn't it great they're old enough to play with themselves, I murmured to The Husband as I glanced his way with closing eyelids. His eyes were already closed, clutching a couch pillow to his chest like a flotation device.  (This NEVER happens. At least not to the two of us at the same time. We usually prefer to keep  our wits about us when we're dealing with the insurgents.)
My involuntary slumber was interrupted at various points with Elise and Luke coming to report something or the other. Then I'd hear the Husband say, "Shhh! Go play and don't bother Mommy!" quickly followed by his snoring.
I may have dreamed of Elise saying, "Spit that out, Luke! Spit it out!" and "Do you want to die? No? Then stop doing that." (Read more…)