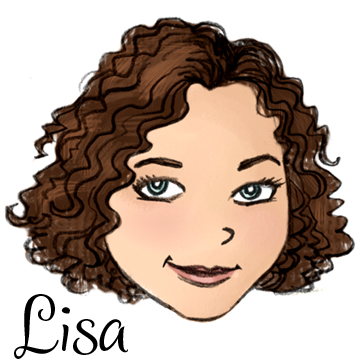 There are a lot of things I hope to be as a parent—patient, inspirational, loving, funny.  There are days when I manage to eke out these qualities and there are days when I'm lucky if I can best be described as "coherent".  However, there is one thing I never wanted to be to my children.  
A stage mother.
Now, if you are the kind of mom who runs your child from play rehearsal to ballet class, all the while sewing costumes and rehearsing lines – bravo for you!  If you have a glue gun in your purse and you know all the lyrics to "The Sun Will Come Out Tomorrow" then I think your kids are lucky to have a parent who is so supportive of their creative endeavors.  It's not that I don't support my children's theatrical adventures – I think it's marvelous that both the Monkey and the Ladybug enjoy performing in plays at our little community theatre.  
No, the reason I don't want to be a stage mom is for the very same reason one should never feed the gremlins after midnight.  (Side note – if you are too young to get that reference, please don't tell me.)  You see, if just one small comment from me happened, just happened, to be well-received by one of my children, then the dam of unsolicited advice would burst.  Something well-meaning and innocent would transform into something manic and destructive.  
This may sound extreme, but I know this for certain because of all that wells up in me when I watch one of my kids perform.  Above all else, I'm proud of them.  But there's a voice inside me that says, "Geez – he almost tripped.  If he just turned around at this moment, it'd be better" and "She's not really moving her mouth as much as the other kids when she sings" and "Do you have to pick that NOW?!"  And OH HOW THAT VOICE WANTS TO COME OUT. (Read more…)