June 17th, 2011
Less than Perfect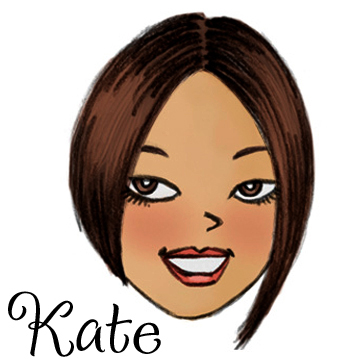 I admit I'm not a perfect mother.
I wish at the end of the day, I can see all the bathwater that has sloshed out of the tub and likely making its way down cracks in tile and through the subflooring, and not angrily bark at the kids (who are at least in the tub and getting clean). After I bark and they are settled into their beds as I read their bedtime stories, I imagine how I could have handled it differently: with less anger, more love, and more humor.
I wish I could make them do things that they don't want to do without the aid of bribery or sheer parental authority force. Like being creative and using Jedi mind tricks. Like being a positive shaping force instead of a strong-arming wet blanket. I manage to do this well sometimes, and others…well, I default to those methods which take the least time and energy.
I wish I could always be 100% attuned to them and their needs when we're together, instead of being preoccupied with what I'm doing on the computer or the laundry or the person on the other end of the phone line. I realize this sometimes only after they raise their voice to tell me something again. Or act out to get my attention.  This always makes me feel guilty, vowing to try harder.
I wish I could put aside all of my stresses – and there are many big ones I deal with every day –when it comes to taking care of them, instead of letting those stresses spill over messily into my precious family time.
I have friends whom I think are better mothers. I imagine: what would she do in this situation? Or how would she handle this? Probably with more patience, I think. Less frustration, most likely. More accepting, I bet. This helps me be better in the moment, or sometimes the moment has unfortunately passed, but I'll try to remember for next time.
I'm not a perfect mother. I'm a work in progress. But, I hope my children know how much I love them, and how much I think of my own imperfections, so that one day, we all could not be prouder of the mother I have become.