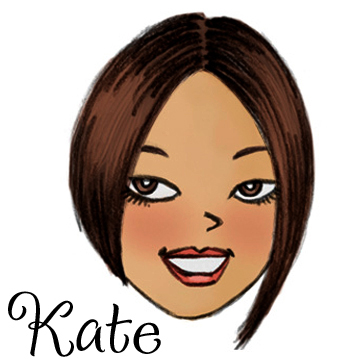 One day recently, Luke threw me a curve ball of insane proportions. We were in the bathroom getting ready to brush his teeth when he started shimmying out of his pants and ripping off his diaper.
"I go peepee in the potty."
I froze.
No.
This can't be happening.
"You want to go PEEPEE in the POTTY?" I asked, inappropriately loudly as if addressing someone who was hard of hearing. (But how can he? He's not but 2 and 4 months. Don't I have months of blissful diapering ahead of me before having to deal with this biz? I'm tired.  Potty training takes ENERGY. Energy does not grow on this mommy tree. In fact, I need a nap right now.)
He nodded, as if he had done this before.
My eyes narrowed. Who could be the traitor trying to subvert my world? Is it Grandma Jenny? Nana? Was it the babysitter? I never trusted her. (Read more…)