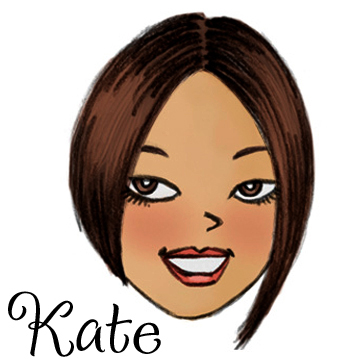 My kids are still in that naïve, blissful state of being where a visit to the Dentist means a date with Mr. Tooth Tickle Head, a sticker, and a treat from the toy treasure chest. They know not of novocaine harpoons, fat, numb lips, and bloody drool. Even though I occasionally dangle threats of The Drill in front of them to make them comply with tooth brushing, this really means nothing to them. They are impervious.  So, it is always kind of sad-amusing for me to hear their cheers of "Dentist! Dentist!" whenever 6 months rolls around. They have no idea. (I, on the other hand, had probably 10 cavities by age 6 and let's just say that my relationship with the Dentist was a tad cool.)
Our most recent visit was much of the same. Luke and Elise were psyched.  Too psyched.
When the dentist came around to do the cavity search, I braced myself for the end of all things happy and jolly. It's not that I'm a pessimist, just keeping it real, folks.
But, score! No cavities! Neither child! I was just about ready to pat myself on the back when the dentist brought over a piece of paper to me. (Read more…)