August 5th, 2010
Just What the Psychologist Ordered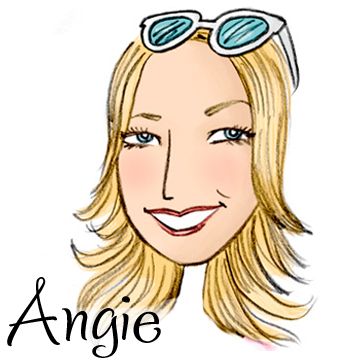 Every summer for the past few years, my friend Tricia and I have chosen a weekend in July, packed magazines, diet sodas, and lists of good restaurants and gone off together for a couple of child-free days in a nearby city.
Recently, we returned from our annual sojourn, and the decadence of two nights without putting children to bed, making meals, and quelling tantrums is still fresh in my mind—a glittering jewel among the sameness that is my normal life.
Sure, I feel guilty, strapping my husband with solo familial duty after a long week of work, but, pretty frequently, he flies to different parts of the country for his job. And, in June, I took the kids to Michigan for two weeks while he stayed home. By himself. So I think I deserve this.
And, as much as I'm enjoying the summer with Milo and Belle, the days are not all spent churning ice cream and careening down the slip and slide. They are also full of nurturing, explaining, calming, cooking, laundrying, transporting…etcetera. It's still sickness and refereeing arguments, worrying, and sometimes pulling my hair out by its unevenly dyed roots.
Mommy needs a break, is what I'm saying.
Mommy needs something different. Something mildly adventurous. Tricia put it best during an especially fun taxi ride through downtown Portland throughout which our cabbie blasted Depeche Mode, "This is SO not my life."
We all need to step out of our lives once in a while. If for no other reason than to appreciate what we have.
So, two long, peaceful train rides, an epic shopping trip, a blissful pedicure, a run-in with Charles Barkley, delicious meals, and several cocktails later, I feel ready to take on my kids again. To interact civilly with my husband, even. To tackle the dirty socks and chlorine-drenched swimsuits (er, maybe).
It's back to reality, with fond memories of foot massages and sleeping in to get me through the next eleven months, three weeks, and five days.