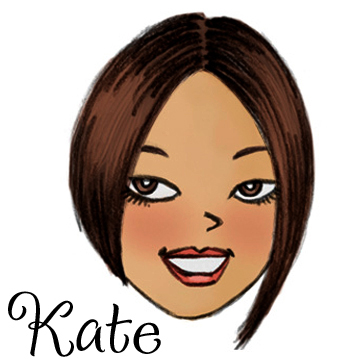 Remember how I told you I was away at a conference last week, longing for my kids?
Yeah. If only I could have seen a YouTube video of the grocery store experience I would have on my first day home. The one that went something like this:
The moment Elise, Luke and I step through the automated doors both kids immediately decide they need to be on foot, as opposed to being nicely contained in the shopping cart proper— an ominous sign- but, at least we were spending quality time together!
I became the trailing goatherd, putting products back onto shelves, guiding my goats forward ho, and apologizing to other shoppers who nearly crashed their carts to avoid hitting my aimless meandering goats. (Read more…)