August 10th, 2009
School Schmool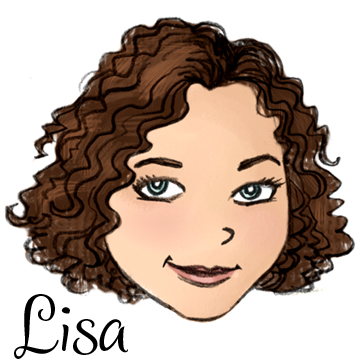 Much to my children's horror the world around us has begun to shift into "Back to School" mode. Class lists have been posted, brightly colored notebooks, lunch bags and backpacks line the walls of the stores, and TV commercials feature all the new fall fashions.
I tend to view this time of year with great hope and promise. Each year, around the first of August I begin to dream about all that I'd like to accomplish to make the transition back to school a smooth and successful one—certain that this is the year I will be organized and confident. I daydream about all of the exciting new lunch ideas I will discover, that will allow my children to eat a well balanced meal during the school day. I ready myself for the closet organization—which of course means moving all the summer clothes out to make room for the perfectly pressed and adorable fall wardrobes that will neatly hang in their closets. I envision all of the new supplies eagerly awaiting the children in their new backpacks which are tidy in their designated "back pack area".  Most importantly, I promise that each day I will get the children up a few minutes earlier, so that the shift into early mornings will be a gentle and loving one.
All of this culminates in a vision of well-rested children cheerily coming down to their balanced breakfast, dressed in their delightful new outfits, eager to face a new year of learning. In my fantasy we walk to school, my coffee in hand, relaxed, prepared and ready to greet the year.
But more often than not, summer refuses to release its hold on us. All of our plans seem to get lost in a craze of last minute beach trips, ice cream cones and campfires, as we try to squeeze the very last bit of pleasure out of our vacation.
So, year after year, I find myself, on the first day of school, dragging the children out of bed with a nurturing "GET UP GET UP GET UP RIGHT NOW!" only to watch them dress in some last minute outfit that hopefully doesn't include a bathing suit of any kind. Breakfast ends up being a combination of the previous night's leftovers and a bagel I found at the back of the freezer, and lunch gets purchased using change I found under the car mat. After the inevitable drive to school (which is only 1/4 mile away), I find myself at home swearing that next year, next year will be different.
And so this year it will. We will be ready for school.
Right after we get back from the beach.